John Robert Godley Memorial Trust
The proceeds from the sale of the Limited Edition of 100 sets of Godley Gifts go entirely to charity. The Christchurch-based charitable trust named in memory of Canterbury's founder, John Robert Godley, was gifted the manuscript of Seadrift by the Godley family, in 2000, to mark the sesqui-centenary of Canterbury. The trust has paid all costs of the Limited Edition and is the sole owner of the rights to Seadrift and any income that results from the sale of the Limited Edition.
The John Robert Godley Memorial Trust aims to support Canterbury's heritage. It is particularly keen to see acknowledged, the work and vision of the historic Canterbury Association (1848-1853) and the role played by its Agent-General, John Robert Godley.
It also aims to support Canterbury arts and culture, with special reference to music and heritage architecture. Part of the Trust's work is dedicated to strengthening the common heritage between Christ Church, Oxford, and the eponymous Christchurch, New Zealand.
All profits from the remaining sales of the limited edition book sets go towards supporting Canterbury's heritage and culture.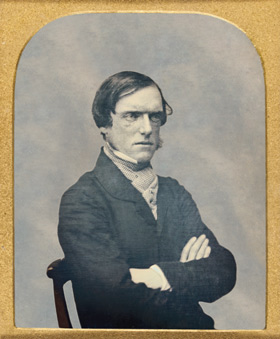 JRG Memorial Trustees
Haydn Rawstron (settlor)
Email: haydn.fenice@gmail.com
Tel: 0064 3 322 7314
Dorothee Rawstron
Brent Rawstron
Secretary
Shirley Rawstron
Tel: 0064 3 322 7314
122 Old Tai Tapu Road
Christchurch 8025, New Zealand
For further details on the 'Godley Gifts' book set please contact:
David McPhail - Author
For the past 20 years, David has written and appeared in a wide variety of New Zealand television programmes including "Letter to Blanchy" and "McPhail and Gadsby".
Mike Coker - Designer
Mike has worked with a wide variety of clients and their projects in his career and excels in complete project management.
Craig Dixon - Project Manager
Craig was a true asset to the concept development, creation, production and quality of the Godley Gifts project in its entirety.
John Boyle - Printer
Rainbow Print, set up a business to challenge the notion that print service had to be limited.
Matt Hinman - Bookbinder
Cover to Cover was an excellent supplier of award-winning craftsmanship.